Patriot Signs
Router Services
We can route a variety of shapes, letters and objects on our on-site CNC Router. The options are limitless as is our creativity layering multiple cuts.
Trust us for the designs and cuts to impress your message onto everyone who sees.

With so many materials to choose from, our ability to design and cut is limitless. With our CNC router, we can cut exact specifications on almost any material. So dream about your new sign and then tell us about what you see. We work with you to clarify your ideas and create a plan of action.
We encourage our customers to browse through images and sample products for ideas. Importantly, we can also prepare prototypes for you before creating a final product. The designs we offer encompass all styles. Whether you consider your look modern and sleek and want a colored acrylic cutout of your logo with mounted letters in brushed nickel. We fabricate signs which put your business on the map.
Our process is all in-house. We don't ship out any work to another vendor, so you always know who you are working with and the materials used in your project. From the planning to the design stage, we keep you in the know.
We also offer wholesale router services to other companies. We welcome the requests for quick turnaround locally and collaboration.
A business sign sets the tone for your business. Without one, no one knows what to expect. However, with an expertly crafted router sign, there is no doubt that your professional space is ready to do business.

Quick & Convenient: With our on-site router, we start your sign as soon as you approve the proofs.

Integrity: We work with you through the entirety of your sign project. All work is in-house and on-site. We build our signs to last with the exact specifications you desire.

Experienced: We've been cutting router signs for years and have the know-how to create the design style you want in the time-frame you need.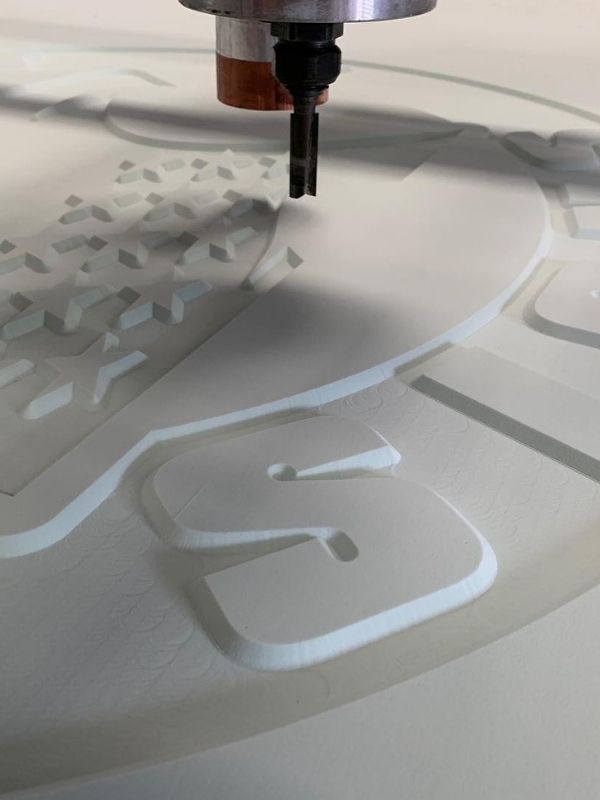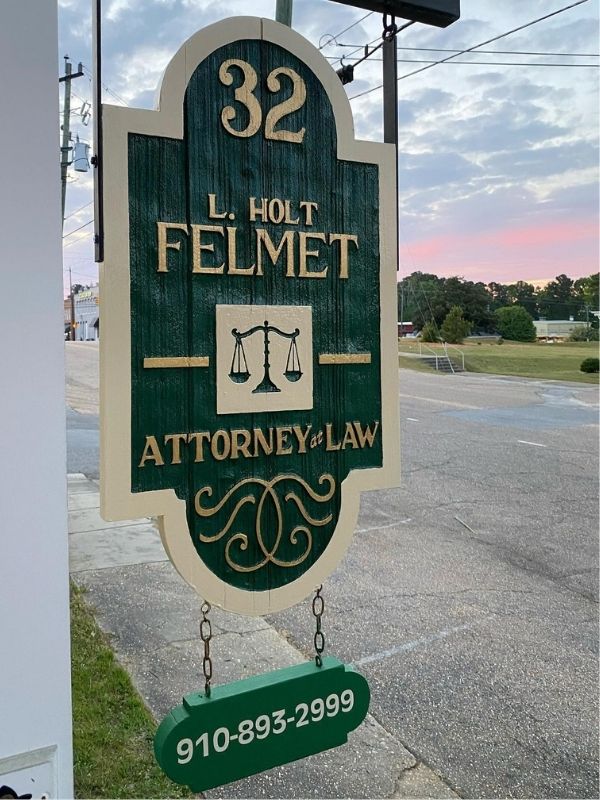 Professional Grade

Top Tier Materials
If you need professional grade signs and displays, let us create the ornamental metal signs, wood carvings, stencil cutouts, and fiberglass cuts that stand the test of time. Our precise cuts make signs stand out and command the attention you deserve.
Flexibility is our goal. Other materials are available upon request, but some of our sample materials, cut with precision include:






Give us a call today and get started making your router sign. It's easy to work with us to create a design that exceeds your needs and expectations. Why continue doing business under a bad sign?