Patriot Signs
In-House Custom
Graphic Design & Signage
Patriot Signs serves the Greater Fayetteville and Fort Bragg area specializing in custom in-house graphics, signage and targeted solutions. Our talented team is ready to serve you. 
Locally-Owned Expertise


for Your Graphic Design & Signage
We are a locally owned and operated business since 1985 located in downtown Fayetteville, an expanding and diverse community. Veteran founded and operated as a founding franchisee member shop, we evolved an unparalleled service style providing our customers with a unique, personal and professional experience. We have carried the client-focused principles of our founder, Lowell Smith, into this experience with pride.
Here at Patriot Signs, we cater to a variety of clients, including:
⇒  Military and Air Force
⇒  Established local businesses
⇒  City and County government
⇒  New small business owners
⇒  Everyone who has signage or graphic design projects
Our team will work with you in-person or virtually to create custom eye-catching designs which communicate ideas to inspire and inform the message you want to project. Examples of projects include:
⇒  Military and Museum quality murals
⇒  Commercial full- wall designs
⇒  Layered acrylic signs specially created in custom router shapes
⇒  Interior and exterior banners
⇒  Yard signs
⇒  Vehicle graphics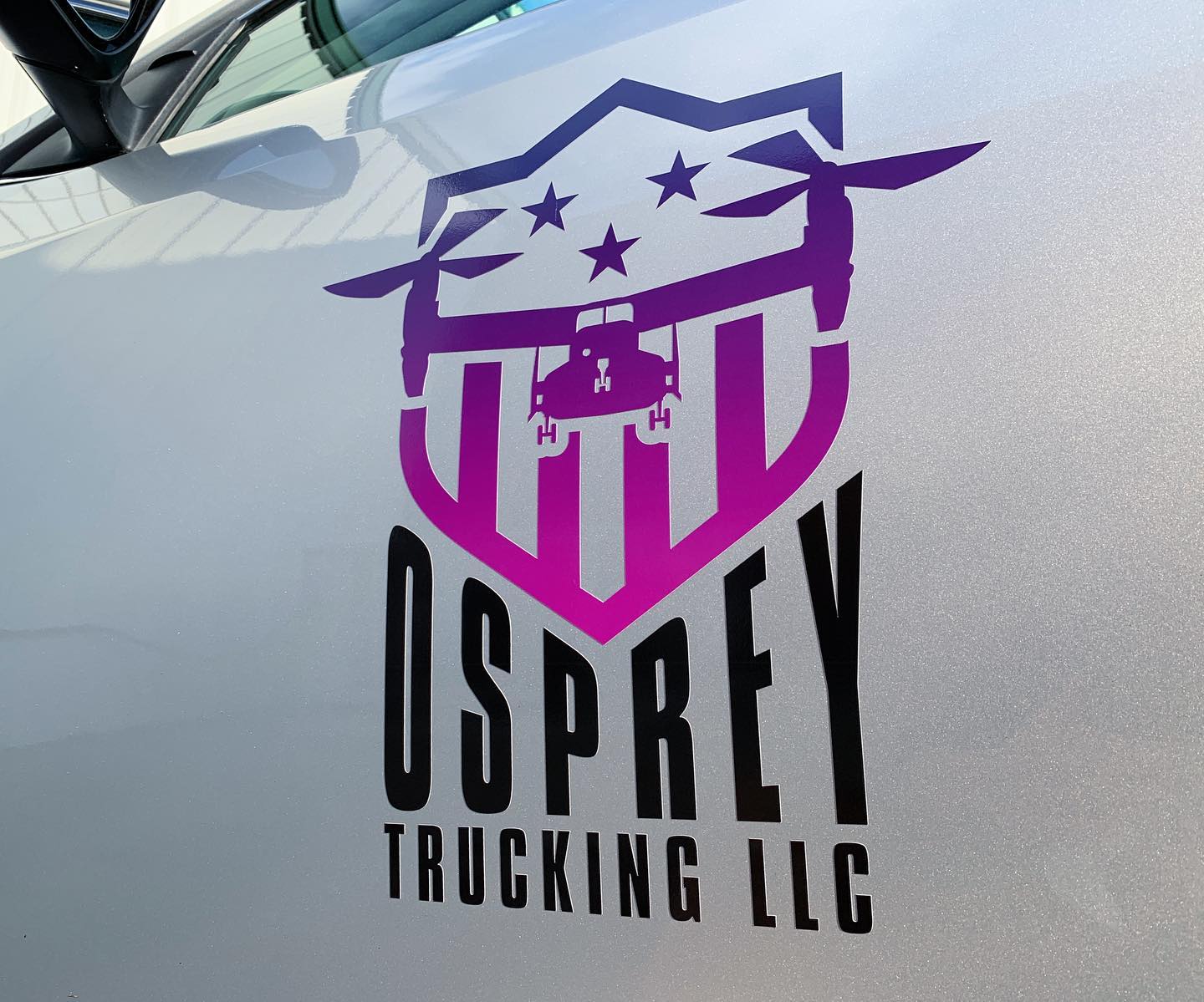 Signs and graphic design are your way of letting the world see who you are. The colors, fonts, iconic shapes, size, and materials you choose say something about your identity as a person or a business.
Send the right message with a custom-designed business card, yard sign, custom cut router sign, or brochure. Our experience with materials and design media gives us the edge to accomplish your entire project right here at Patriot Signs.
At Patriot Signs, all design, fabrication and production is done in house.We welcome small as well and large projects, contact us today and find out how we can help you begin the design process.
Check out our design studio, social media, team bios – and be sure to check out our customer testimonials. Give us a call to start your project today!
Consider acrylic signage where you need elegant solutions to bring attention to your brand and business information. Providing a bespoke piece of sign art for your business.
⇒  Add a unique look by placing branded signage at the front desk
⇒  Place signs at the entryway or waiting areas
⇒  Use signs to identify each office in a large building
⇒  Lobby signs impress potential clients and help vendors feel welcome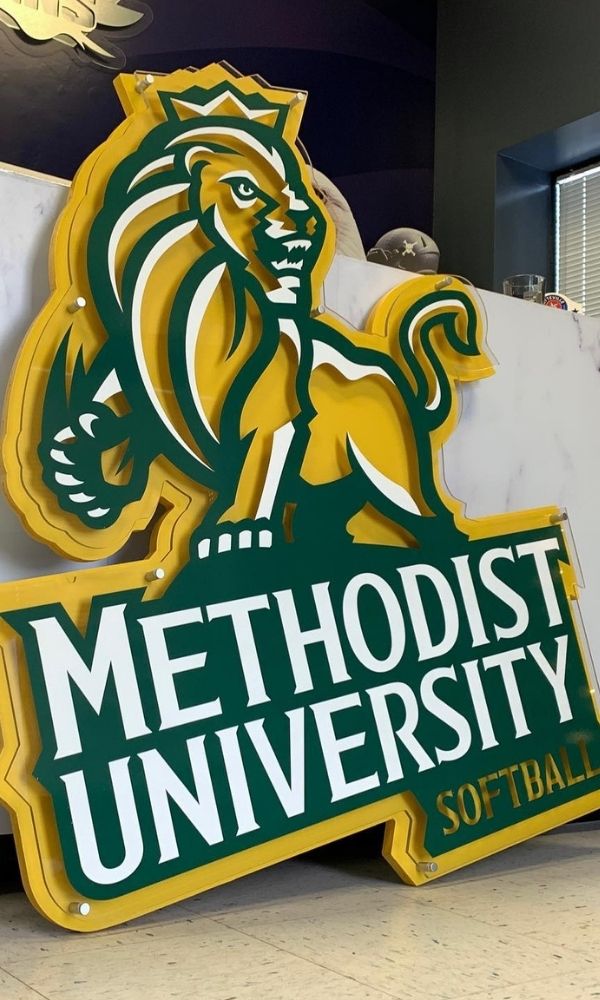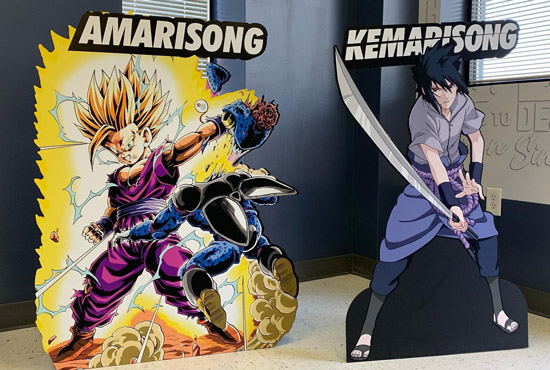 We offer custom graphic designs by our experienced and creative team for any project you have. Our designs are printed and produced using high performance 3M materials and substrates using a full-color latex printing and lamination process.
Signs and graphic designs communicate to the world who you are. The colors, fonts, iconography, and materials you choose uniquely brand your business identity, all of which we're ready and happy to help you with!
John Bost, Sr.
I had checked around for a sign for my church. Everybody was overpriced for what I was looking for. Matthew came and looked at my project and sent me an estimate the same evening. The next day, I got a proof to look at, he made a couple of changes for me and it was a go. I was expecting my sign in 2-3 days, but he called me the next day and my sign was ready. I will definitely recommend Patriot Signs to everyone I know. Awesome job, friendly atmosphere and clean/great work. I have found a sign shop for life. Thank you Patriot Signs.
Steven Tew
They were great,if you need a sign they are the one to go see,there pricing and work are the best in town…
Sabrina Stout
Had a run through sign for our football team and it turned out amazing thank you so much we love it!
Laura Snipes
We absolutely love the Napoleon portrait you did of our chihuahua Satch. It is fabulous! Thank you so much for a job well done! The creativity and technical proficiency shown by this company will propel it well into the future!
Renese Ferguson
Matt stuck with us from the beginning to the end of a very pleasant yet trying experience, due to us trying to find the right design. He was very patient and very professional. This business cares about customer satisfaction throughout the process, their attention to detail and customer service is superb.