Banner Signs in Fayetteville & Surrounding Areas
Interior and

Exterior Banners
Custom banners are a great way of promoting your business or event. We work with you to design and create a custom banner with just the right message and content. We offer an array of sizes and materials to choose from in addition to different formats such as exterior and interior banners.

Common materials include PVC vinyl ranging from 13 oz to 18 oz for exterior banners with finishing details such as grommets, hemming and corner strengthens.

UV resistant exterior Feather Flags and personalized flag company flags

Interior Retractable banners

Table top retractable banners
Banners Promote

Your Message
Banners are an inexpensive way to draw attention. With their lightweight portability, you can bring them anywhere and set up is easy. The Outdoor Advertising Association of America says that up to 45% of customers stop on impulse driven by indoor or outdoor banners.

Exterior vinyl banners are perfect for grand openings, parties of all kinds, and promoting special events

Feather flags are a fixture at local churches, recreation centers, advertising special services and city informational and wayfinding fixtures

Full size and table top retractable banners are a must at trade shows, lobby advertising and church services.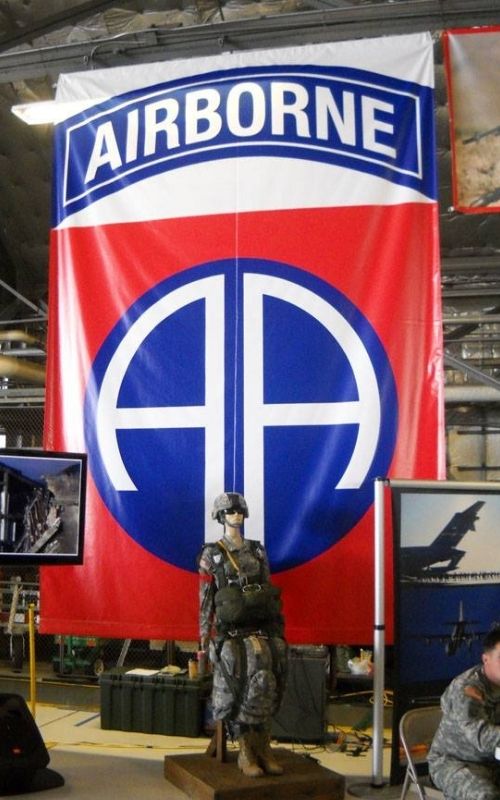 Banners for

Every Occasion
Let us know what you need at Patriot Signs and get started with your banner creation. From wildly vibrant and attention-getting to trendy minimalist styles, use this highly effective marketing.  Let others know you mean business. Banners are an eye-catching way to get attention. Let us help you start your design today.